Sunday, February 10 4 pm
Harold J. Miossi Cultural and Performing Arts Center at Cuesta College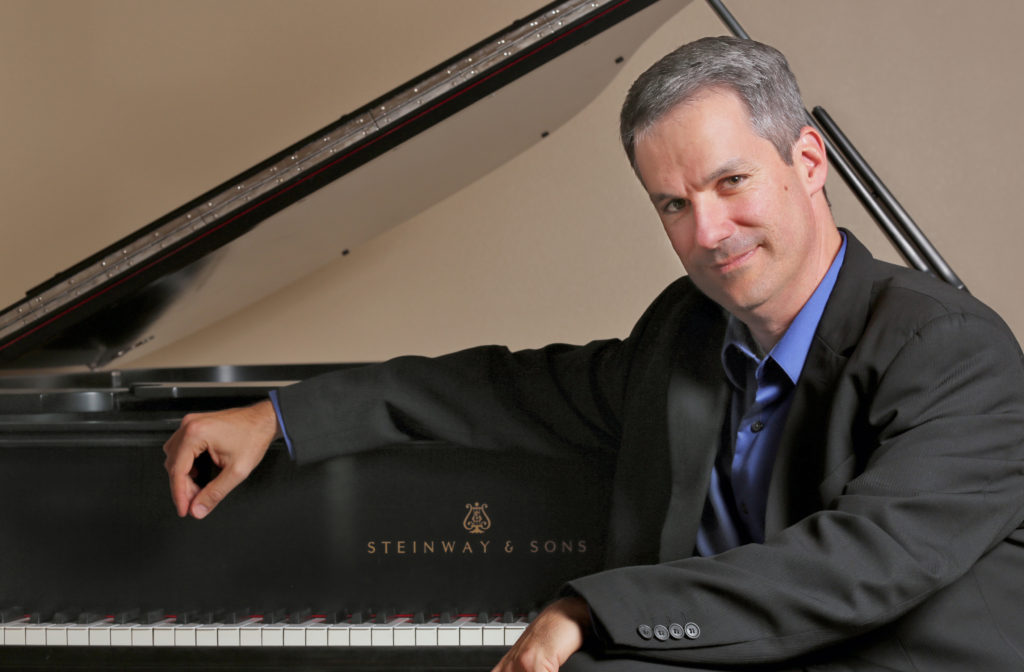 Orchestra Novo and Michael Nowak present
Award-winning pianist, Robert Thies
performing
Piano Concerto No. 4 in G major, Op. 58, Ludwig van Beethoven
The Girl With The Flaxen Hair, Claude Debussy
Our Town (excerpt), Aaron Copland
A pianist of unerring warm-toned refinement, revealing judicious glimmers of power … Los Angeles Times
Robert Thies brings the perfect balance of drama and lyricism needed for Beethoven's Piano Concerto #4. He then takes you on a tender and introspective journey with Debussy's Girl With The Flaxen Hair to which the artworks of the evening are beautifully choreographed.
Orchestra Novo, led by Michael Nowak, will also be performing Aaron Copland's delight-filled and romantic Appalachian Spring.

Co-Creation Project III
Now in its third year, the Co-Creation Project strives to connect people to music and art.
Earlier Co-Creation Projects have featured the artwork of Grizzly Youth Academy cadets, Alzheimer' and dementia patients and continues this year working with young adults with developmental and intellectual disabilities and young adults on the Autism Spectrum.
The artwork of these participants will be choreographed to Robert's performance of Claude Debussy's Girl with the Flaxen Hair as well as Aaron Copland's Our Town.
---
The Co-Creation Project III is funded in part by the Central Coast Funds for Children, "Providing a Hopeful Path for Children In Need Since 1994."
The Co-Creation Project III is funded in part by the Community Foundation of San Luis Obispo County.


We are grateful to our sponsors
Joan Gellert-Sargen
Lyn Baker
Crissa Hewitt
Brenda Hock
Our Program
Appalachian Spring, Aaron Copland
Allemande, French Suite No.5 in G Major BWV816, JS Bach
The Girl With The Flaxen Hair, Claude Debussy
Our Town (excerpt), Aaron Copland
Piano Concerto No. 4 in G major, Op. 58, Ludwig van Beethoven