Thank you for becoming a star in the Orchestra Novo universe. You are an important reason that we can provide these enriching community musical events for all ages.
Orchestra Novo is a 501(c)3 nonprofit corporation and your donation is tax-deductible to the fullest extent allowable under current law.
Be sure to order your tickets at PACSLO.org today and don't miss this exclusive and magical event.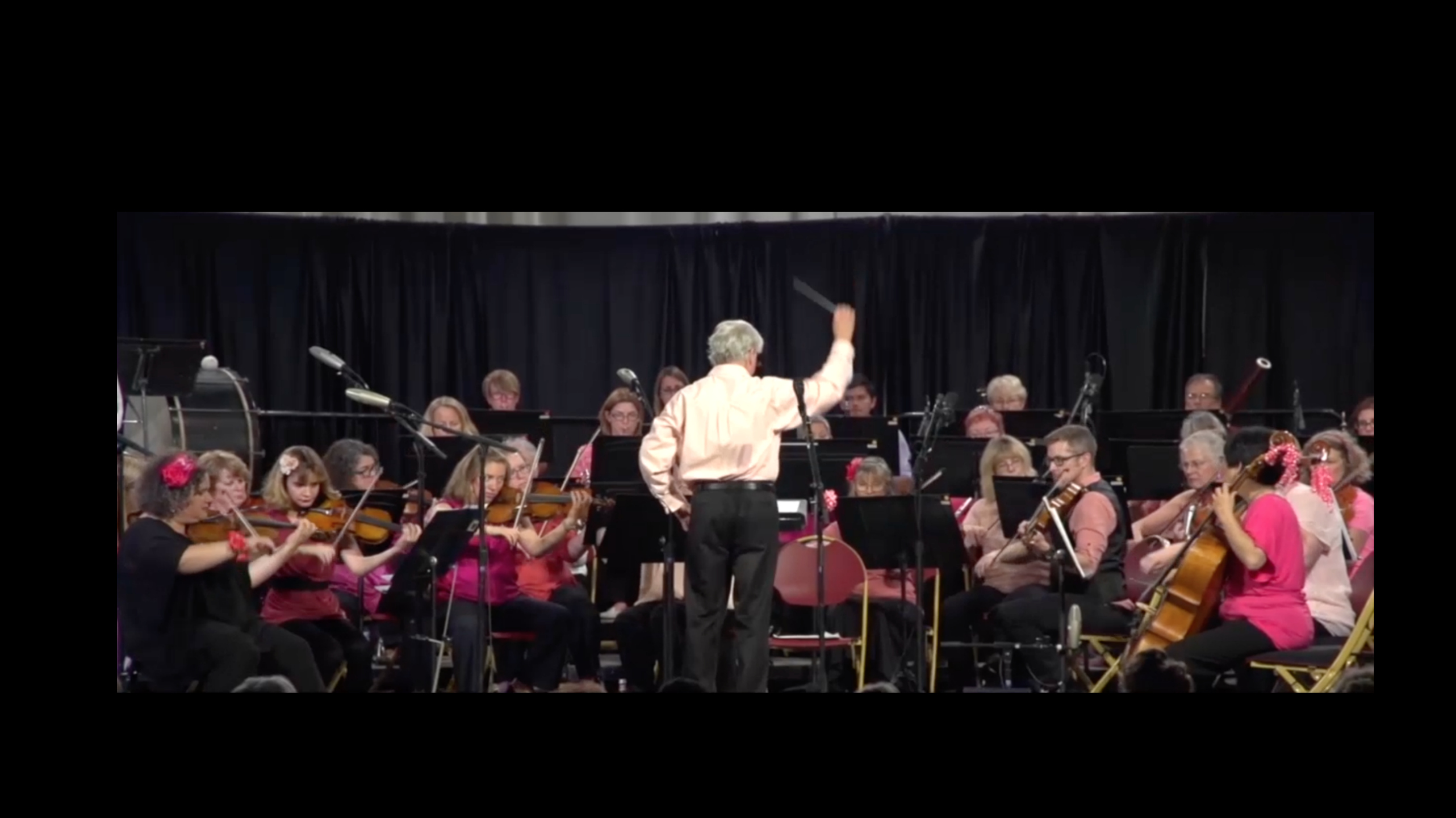 Our mission is to inspire, nourish, enrich, and transform through music.