We're off!! This New Year's Eve will be a spectacular celebration of hope and happiness. Bring your family and friends and be treated to a glorious performance of the most beloved classic of our time, The Wizard of Oz.
See it on the big screen at the PAC as never before, with our own Orchestra Novo, led by Maestro Michael Nowak, performing the live score to the mesmerizing images and the warm-hearted performances of Judy Garland, Ray Bolger and more.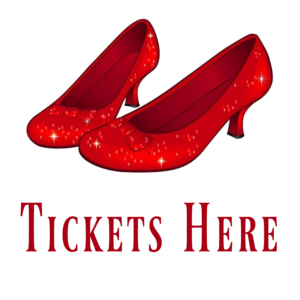 "There's no place like SLO…There's no place like SLO"
Get your ruby slippers and Emerald City best ready!
Maestro Michael Nowak and Orchestra Novo present one of the most beloved films of all time, The Wizard of Oz, which can now be seen and heard in a magical new production: Oz with Orchestra.
Audience members will be mesmerized by the brilliantly restored images, accompanied by full symphony orchestra, led by Maestro Michael Nowak, playing entirely new transcriptions of Harold Arlen's brilliant lost scores. Hearing Judy Garland's original 1939 studio recordings, backed by lush, live orchestration will create an extraordinary New Year's Eve experience you won't want to miss.
Tickets are available now in the Yellow Brick Road, Emerald City, Lollipop Guild, and Flying Monkeys sections. Reserve your space today.
* Come dressed in your favorite Oz attire.*
*Join us for our Ruby Slippers Champagne Reception at intermission.*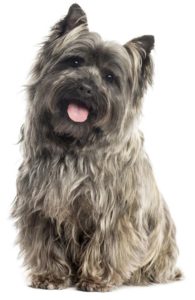 Graciously sponsored by