Thank you for your purchase! We are happy that you will be joining us.
Please print your Paypal receipt as your ticket.
Concert Details
Madonna Inn Expo Center
Sunday, September 3
Doors open at 2:30 pm, concert at 4:00 pm
Celebrate with Conductor, Michael Nowak & Orchestra Novo!
Join us again for our 2nd Annual Labor Day Weekend Pops Concert. Sit back, relax and be swept away by classic and film favorites performed by our beloved local orchestral musicians led by the inimitable Michael Nowak. This year, the internationally acclaimed violinist, Gilles Apap is our featured soloist. Gilles is a resident of San Luis Obispo County and one of our musical treasures.
Pops Boston Style!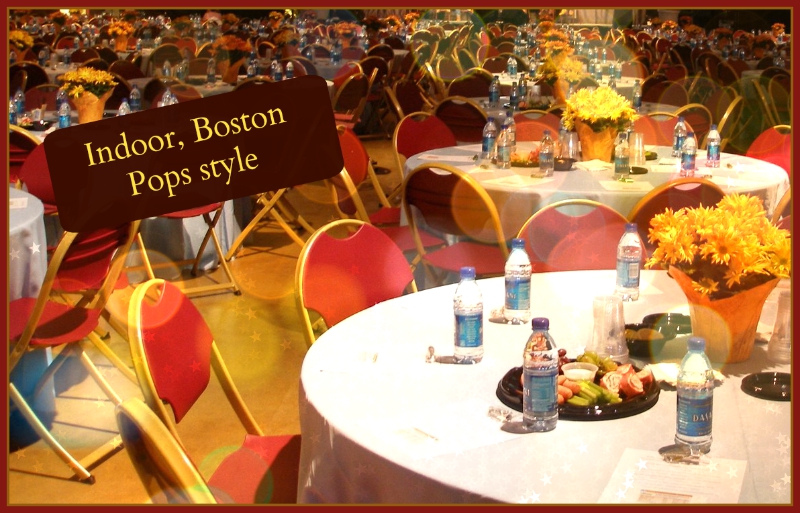 It's Labor Day Pops Boston-style – circle up with your favorite family and friends. Picnics are welcome. All beer, wine and spirits are available for purchase from our good friends at the Madonna Inn.
Tables of 10 are available for $350. Individual seats are $35.
Sponsored tables will receive
premium placement,
complimentary wine and more!
Contact Zette Harbour for tickets, sponsor information and more: (805)441 – 6688