It is our delight to continue to bring music to life with this podcast hosted by Michael Nowak.
In Episode 2 of this series, Artistic Director Michael Nowak continues the journey to explore the creative spirit of the great composers.
---
NOTE:
Please click the links below to listen to Michael's commentary for each piece and then watch the Youtube videos to enjoy the performances themselves.
These links will remain on this page so you can listen at your own pace and return at any time. Visit our Blog tab to see all of the episodes.
---
Music So Sweet: Personal Reflections
Episode 2: Samuel Barber
Michael Nowak
---
Introduction & Chapter 1: commentary by Michael Nowak
---
---
Chapter 2: Michael Nowak Interview with Anne Akiko Meyers & the Barber Violin Concerto
---
---
Chapter 3: Adagio for Strings Commentary by Michael Nowak
Chapter 4: Agnus Dei Commentary by Michael Nowak
---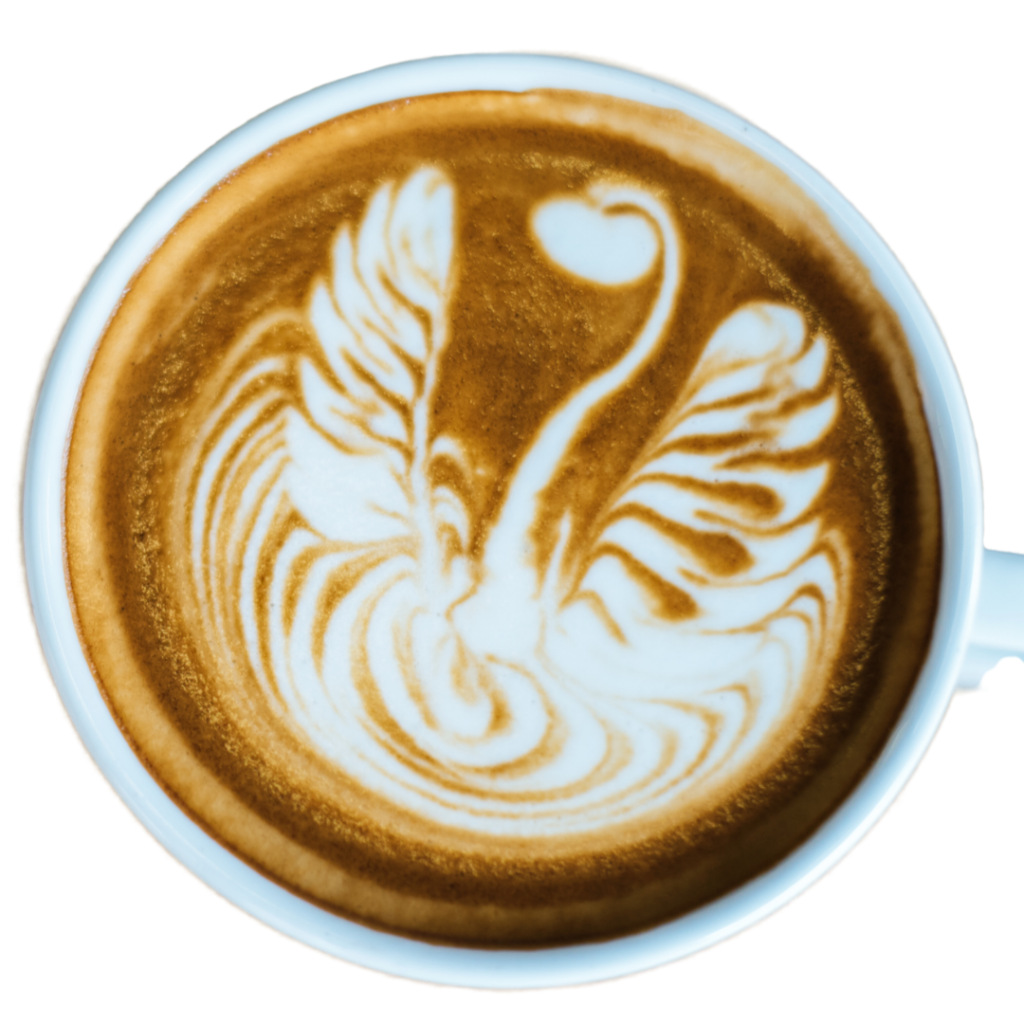 Chapter 5: The Monk & His Cat Commentary by Michael Nowak
---
In Closing by Michael Nowak
---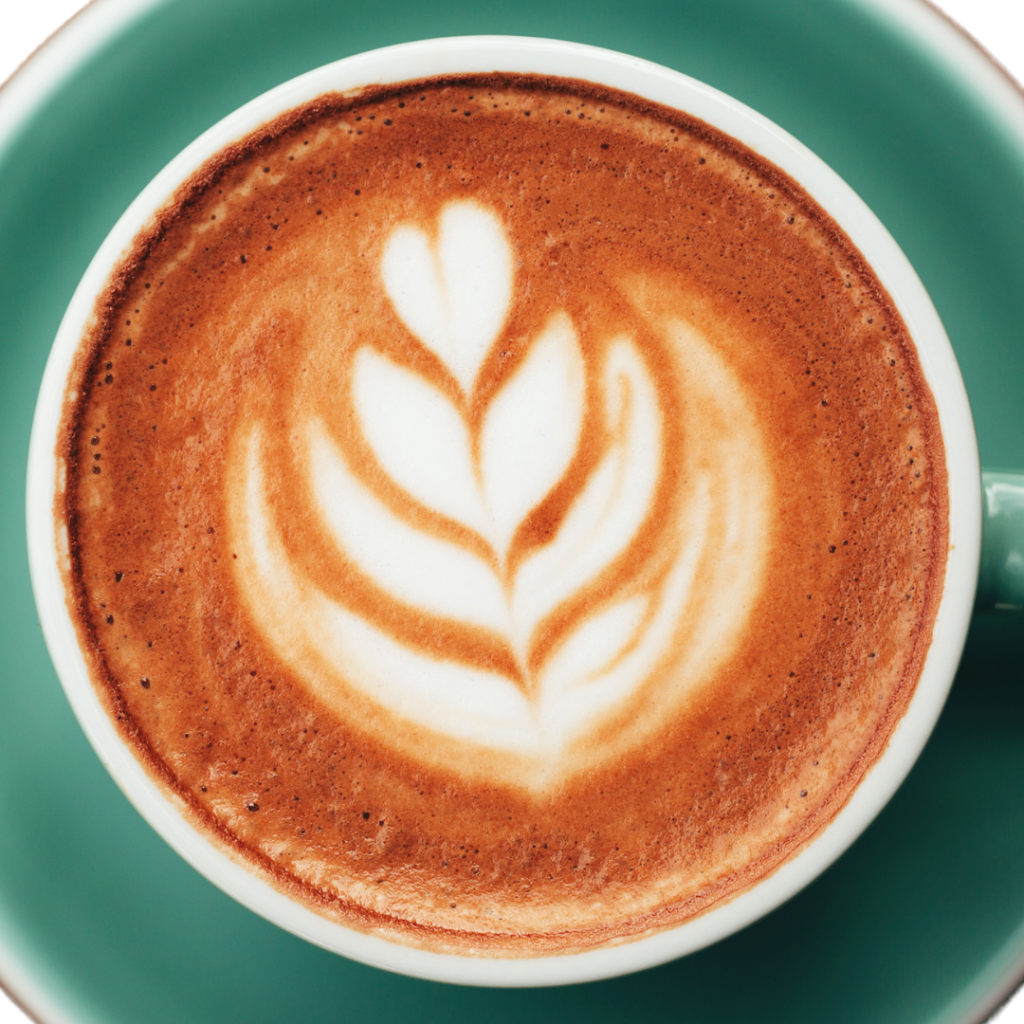 ---
5 Ways Music Improves Our Health
By Jill Suttie, Huffington Post,
"Music can prevent anxiety-induced increases in heart rate and systolic blood pressure, and decrease cortisol levels — all biological markers of stress. In one study, researchers found that patients receiving surgery for hernia repair who listened to music after surgery experienced decreased plasma cortisol levels and required significantly less morphine to manage their pain. In another study involving surgery patients, the stress reducing effects of music were more powerful than the effect of an orally-administered anxiolytic drug."
---
We hope you will find these programs engaging and a source of solace during these troubling times.
Please reach out and let us know how you are doing and what your thoughts are about music and how it is enriching your life.
If you missed Episode 1 and Michael's exploration of the music of JS Bach, visit our Blog or go to the post HERE.
Email us: Music@OrchestraNovo.com
---
Your support is vital to bringing music to life, thank you!
Learn how you can play an important part in Orchestra Novo: