Our 2017 – 2018 Season
Pops O.N.! 2017
Sunday, September 3
Alex Madonna Expo Center
Orchestra Novo's 3rd season kicks off with our Pops O.N.!. Our Boston-style Pops is a perennial favorite for bringing loved ones, food, and music together under one roof. This year's featured guest artist is Gille Apap.

Click here for more information and to purchase your tickets today!
Co-Creation Project II – The Music Inside
Sunday, October 29
Cuesta Performing Arts Center
As a continuation of our Community Novo: Co-Creation Project, Orchestra Novo has connected with Central Coast senior centers serving Alzheimer's and dementia patients. As part of the patients' art classes and art therapy, Michael Nowak will present to them Gabriel Faure's "Pavane," and they will be guided to draw and paint in response to the music and the feelings and memories it evokes. Their work will then be collected and featured in this concert.
"Every portrait of Beethoven seems to drive home the impression that he was a composer whose music was tempestuous, brooding and muscular. And while that was certainly the case, the masterful Emperor Concerto is proof of the tenderness and beauty that runs like a thread through this great man's music." ClassicFM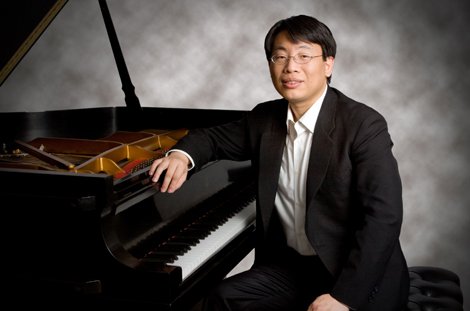 Click here for more information and tickets